---
Description
Enjoy a pest-free household with this ultrasonic pest repellent. No need to call for pest control services that use harmful chemicals. Simply plug this in and drive those pests away without any hassle!
This machine emitted Ultrasonic waves that safely drive pests away.100% safe and environmentally friendly pest shield. A must-have anti-pest tool for every home
Grab yours now and enjoy a clean, pest-free hygienic lifestyle with this new Pest Repellent!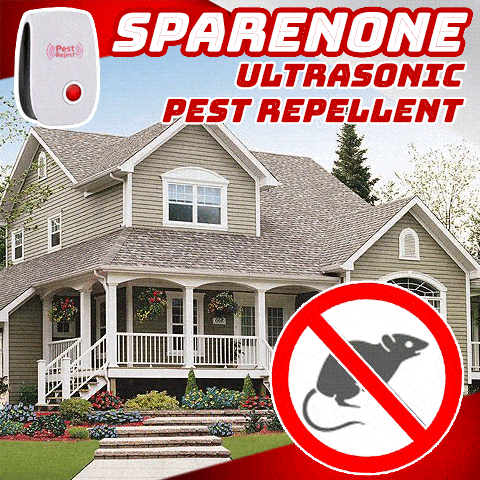 FEATURES:
Effective Household Pest Protection

 - Drives pests away without killing them. Install this to various spaces in your home and live a safe and pest-free lifestyle!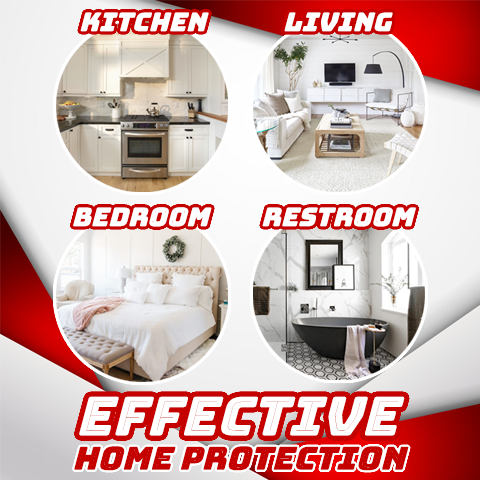 Wide Application

 - Can expel spiders, rats, mosquitos, cockroaches, ants, flies, mice, lizards, etc.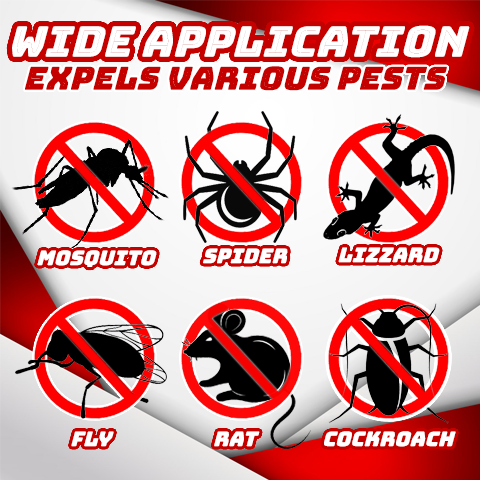 Easy to Install

- This machine should be plug 80-120 cm from the floor. To ensure the efficiency of the device, there should be no other obstacles and sound-absorbing materials such as carpets, floor mats, and curtains around within 1 meter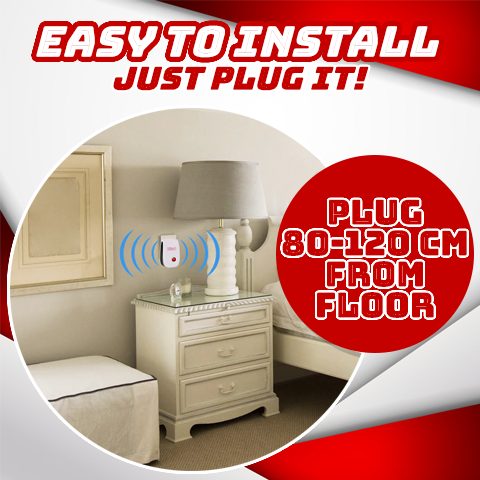 Hassle-Free Protection

 - Say goodbye to traditional pest control services that use harmful chemicals. Simply plug this device and enjoy 24-hour pest protection!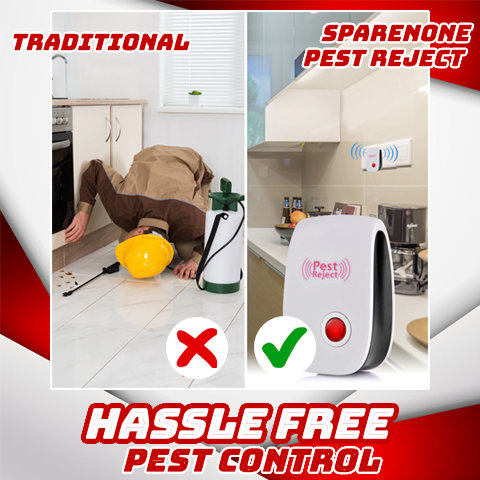 100% Safe and Environmentally Friendly!

 - The quiet-sound waves that this repeller sends are far beyond the hearing range of a human-son No radiation, no chemicals, non-toxic, no smell, and no noise. Just drive pests away without killing them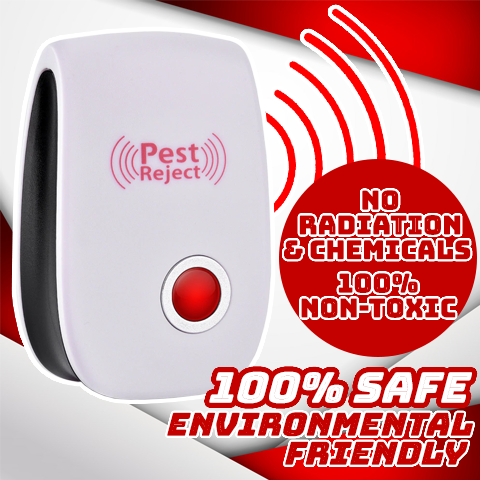 SPECIFICATIONS: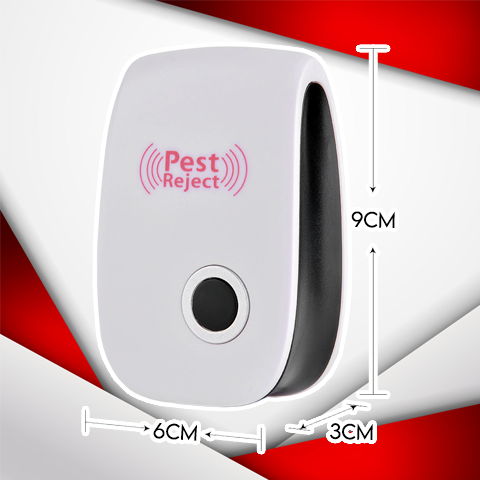 Plug Type:
 EU / US / UK Plug
Range:
 80-120 square meters
Operating temperature:
 0-40 ° / 32-104 °
Size: As shown
PRODUCT INCLUDES:

1 x SpareNone Ultrasonic Pest Repellent
Payment & Security
Your payment information is processed securely. We do not store credit card details nor have access to your credit card information.